Good Afternoon Erie Families,
We hope everyone is doing well. We are impressed to see our students working on online assignments and connecting with their teachers this week. Please continue to refer to communication from our St. Vrain Valley School District at http://www.svvsd.org/coronavirus which includes information about online learning, grading practices, meal distribution and WiFi access.
Our Pride Time teachers will continue to track student engagement with the SVVSD provided lessons and assignments posted in Schoology through April 10th. Each Pride Time teacher has been monitoring the work connecting with their Pride Time students for the two weeks of district provided curriculum. This initial approach to online learning has been beneficial and our teachers have been able to connect with almost all of their students to assure everyone can access the materials. If your student picked up a paper copy of the lessons, they can be submitted at the school in a provided bin by the front doors. Teachers have communicated through Schoology office hours where students may check in and request support to assure completion of the work provided.
Just a reminder, starting April 13th we will accelerate the learning and students will be expected to check each of their core and elective teacher's Schoology pages for assignments. Each Schoology course will have a folder titled "Online Learning" where materials and assignments will be found. The lessons starting April 13th will be designed by our teachers to support our students as they continue to build on the standards for the year. Again, teachers will communicate office hours and how students can connect with them for clarification and support.
Thank you for your continued support. We understand that this unprecedented time has created unpredictable situations at home, and we will be flexible for families in unique situations. Please reach out to your student's teachers or to administration, so we can be of assistance. If you have any questions about online grading, do not hesitate to contact by phone or email.
Sincerely,
Kim Watry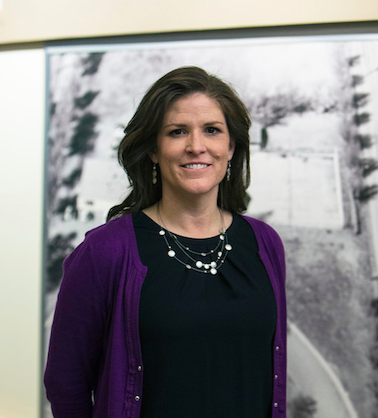 Principal
Erie Middle School
303.828.3391 x34501