Hello Erie Families,
We hope everyone is doing well. Thank you again for your partnership as we continue to work through this unprecedented event. We often talk with staff and students about finding the advantages in adversity. While this situation creates challenges, it also gives us an excellent opportunity to help our students learn about resilience and problem solving. They are learning that they can thrive in any situation.
This week, we transitioned to students following all core and elective classes. We understand that this requires our students to be organized and plan their week to complete assignments for six different classes. I have included a few tips and reminders that may help.
Teachers will post the initial assignments for the week by 9:00 am every Monday. It would be a good idea to plan out your week on Monday and make a list of what needs to be submitted.

Please guide your students to check their email as well as Schoology Updates daily for additional communication and directions from teachers.

Teachers are planning lessons that average 20 minutes of work daily, or 100 minutes for the week.

Students will need to submit 1-2 assignments per week for each class.

Teachers will communicate through Schoology their office hours (through WebEx) and how students can connect with them for clarification and support. You may also call them directly. Call our main line, 303-828-3391, and the five digit extension number for the staff member you are trying to reach. You will be sent to that staff member's voice mail, and they will receive your message and call you back.
Please continue to refer to communication from our St. Vrain Valley School District at http://www.svvsd.org/coronavirus, which includes information about online learning, grading practices, meal distribution and WiFi access. Please let us know if you have any questions or if we can support you in anyway.
Sincerely,
Kim Watry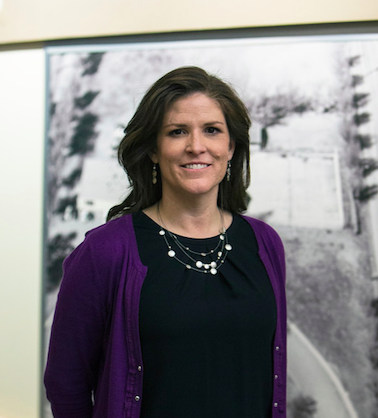 Principal
Erie Middle School
303.828.3391 x34501