Hello Erie Families,
We hope you and your family are remaining safe and healthy during this challenging time. Your collaboration has been invaluable and we are grateful for your partnership, especially upon receiving the news of the cancellation of students in the buildings for the remainder of this school year. Please go to http://www.svvsd.org/coronavirus to review this information and all communication from our St. Vrain Valley School District. We miss seeing students in our hallways and classrooms. Just like you, many of our staff and students were hopeful to have the opportunity to return to the building. However, we understand the reasoning for this direction from Governor Polis. The health and well being of our community takes precedence. This time will pass, and together we will still finish the year strong. While the school buildings are closed for the remainder of the year, school is still open and the learning continues. We are fortunate to be in a district where innovative practices are fostered and teachers are skilled in the use of technology. Our staff and students were well prepared for this shift to online learning. Even as we accelerated to students connecting with all of their teachers, 98% of our students continue to be engaged. Working from home creates unique challenges for our families, and parents and guardians are doing a lot to balance everything at home. We want to thank you for all of your efforts to assure our students are staying involved. I've included some online learning tips and reminders from last week, and our teachers will continue to reach out to share additional strategies.
Teachers will post the initial assignments for the week by 9:00 am every Monday. Please guide your students to plan out your week on Monday and make a list of what needs to be submitted.

Please also guide your students to check their email as well as Schoology updates daily for additional communication and directions from teachers.

Teachers are planning lessons that average 20 minutes of work daily, or 100 minutes for the week.

Students will need to submit 1-2 assignments per week for each class.

Teachers will communicate through Schoology their office hours (through WebEx) and how students can connect with them for clarification and support. You may also call them directly. Call our main line, 303-828-3391, and the five digit extension number for the staff member you are trying to reach. You will be sent to that staff member's voice mail, and they will receive your message and call you back.
Next week's principal update will include directions specific to ending the year at Erie Middle School, such as collecting items from lockers, celebrating our 8th grade students, and distributing yearbooks. If you have additional questions, you are welcome to join my WebEx office hours every Friday from 10:00-11:00 at https://svvsd.webex.com/meet/watry_kim. Please let us know if you have any questions or if we can support you in any way.
Sincerely,
Kim Watry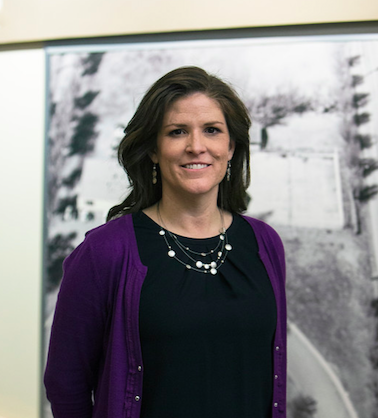 Principal
Erie Middle School
303.828.3391 x34501