Hello Erie Families,
We hope everyone is doing well and staying healthy. Thank you to our students and families who reached out to help celebrate our amazing EMS staff during National Teacher Appreciation Week. The passion, professionalism, and enthusiasm of our teachers is instrumental in helping our students stay connected and become lifelong learners. We know that you have been our teaching teammates lately. Balancing work, school, and family can be challenging in normal times, and this situation takes it to a different level. I want to thank you for being such incredible partners. Together we are helping our students see the power of perseverance. We are just a few short weeks away from the last day of learning on May 21. Please encourage your student(s) to finish strong and stay engaged with each of their classes. As always, our teachers are available for support and look forward to seeing students during office hours.
We look forward to the day students and teachers can return to the classroom. In the meantime, we are excited to celebrate our eighth grade students at the end of this month with our video presentation. We also look forward to the chance to see our students, with safety measures in place, when they pick up their locker items in June. The logistics of how item pickup will work, including a link to sign up for a 10 minute window, will be in the May 15 weekly email. In addition to following our Erie weekly updates, please continue to follow communication from our superintendent, Dr. Don Haddad at http://www.svvsd.org/coronavirus.
Please let us know if you have any questions or if we can support you in any way.
Sincerely,
Kim Watry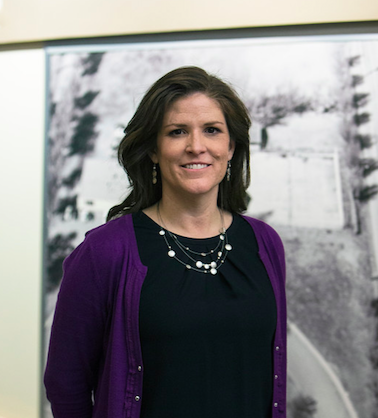 Principal
Erie Middle School
303.828.3391 x34501