Greetings EMS Parents and Families,
Erie Middle School is an incredible learning environment due to the dedication of our teachers and staff, and the support of our caring community. We appreciate the continued collaboration with you to prepare every student for future success. We are excited to be able to see and work with our students directly as we move into the Hybrid in-person schedule next week. As a reminder, Group 1 will attend Monday and Wednesday and Group 2 will attend Tuesday and Thursday. The following are a few reminders to help with the preparation for next week.
Did you already review the Welcome Back to the Building VIDEO? This will provide specific information including lunch, hallway, and entry routines. Students may enter the building starting at 7:45. If a student arrives late, after 8:05, they should go to the main entrance of the school.
It will be important that students wear their mask on the bus. All students should have their mask on as they are dropped off on school grounds in the morning as they will be moved quickly to enter the school.
Students will not use lockers. They will be allowed to carry backpacks throughout the day. This will allow students to transition quickly to their next class and have their own items for each class (colored pencils, scissors, notebooks, etc.). Cell phones should be off and out of site in the backpack. If you need to contact your student during school hours, please call the front office.
We are not allowing adult visitors into the school at this time. Please contact the front office directly if you need to drop off items or pick up students early.
Your partnership in maintaining and monitoring the health and safety of your students at home is vital to our success. Be sure to take their temperature prior to leaving for school and follow the guidelines for when to keep your student at home at https://coronavirus.svvsd.org/assets/screening-checklist.pdf.
Please see our weekly email for details about upcoming events, such as our conference nights on October 8th, 12th, 13th and 14th and our PTO Spirit Night at Blake's Taphouse on October 15th.
We look forward to our students returning to the building, and we thank you for your trust and partnership as we continue to navigate our changing environment.
Kim Watry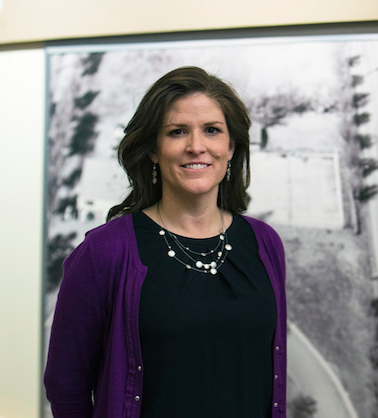 Principal
Erie Middle School
303.828.3391 x34501