Greetings EMS Parents and Families,
Thank you for your continued support and collaboration over this last week as we made the shift to in-person hybrid learning. We thoroughly enjoyed seeing students in the building connecting directly with teachers and staff. The first quarter is coming to an end next week, and it has been helpful for teachers to have time to work directly with smaller groups in the classroom. Our students did an excellent job of following the guidelines to maintain everyone's health and safety and we appreciate all that you are doing at home to help reinforce the importance of following the expectations. There are just a few reminders to emphasize as we continue next week.
Students do need to be sure to maintain a six foot distance from others if outside with masks off. If they are not socially distanced, they must keep their mask on.
Your partnership in maintaining and monitoring the health and safety of your students at home is vital to our success. Please be thoughtful about gatherings with other students. Continue to take your student's temperature prior to leaving home. If your student has any symptoms listed on the home screening guidelines at https://coronavirus.svvsd.org/assets/screening-checklist.pdf, please keep your child at home.
Please see our weekly email for details about upcoming events, such as our next three conference nights on October 12th, 13th and 14th and our PTO Spirit Night at Blake's Taphouse on October 15th.
We will also be having school pictures next Wednesday, October 14th, and Thursday, October 15th. Please check our newsletter and your email for more information.
We look forward to talking with you more at conferences, and we thank you for your trust and partnership as we continue to navigate our changing environment.
Kim Watry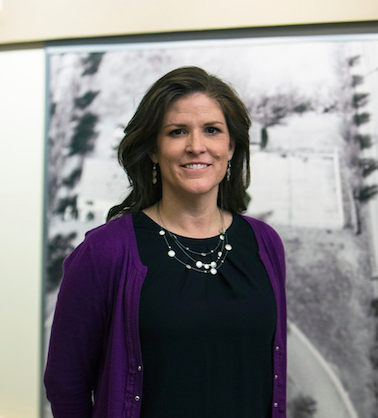 Principal
Erie Middle School
303.828.3391 x34501
watry_kim@svvsd.org