Greetings EMS Parents and Families,
We are thankful for your support as we move forward into the last week of November. I want to thank you for your teamwork at home and all you do to help assure students are attending classes remotely from home. We know this is not always easy and that some students will need additional support, and we appreciate those of you able to bring students on Fridays. We also understand if you prefer for your student to learn synchronously online. You may do so at any time and no further action is necessary. Do be sure your student attends the WebEx meetings with the teachers on their schedule. We hope everyone is staying healthy and doing well. Please continue to follow our screening guidleliness at https://coronavirus.svvsd.org/assets/screening-checklist.pdf and notify the school if your child is feeling ill.
The staff at Erie Middle School have been doing an amazing job of supporting students and each other to assure that we can move forward and help students succeed and grow. While some events may be out of our control, we can choose how we respond to adversity. Our teachers model resiliency skills daily for our students. They continue to show everyone that with the right mindset we can succeed regardless of the challenge we face. I am proud to work with such powerful people! Please take a moment to help us recognize staff and students who exemplify what it means to approach their lives with positive mindsets HERE. I hope everyone will take this weekend to rest so we can have a strong week of instruction leading up to Thanksgiving break. Please understand that emails and requests sent over the weekends will be responded to on Mondays when teachers and staff are back at work.
Thank you again for your partnership. Please continue to check our weekly email and website for details about upcoming events, such as our Open House virtual showcase event at 6:00 pm on November 18th.
Kim Watry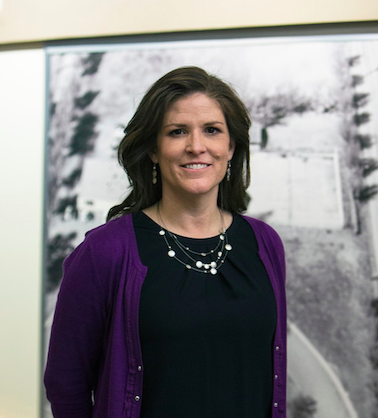 Principal
Erie Middle School
303.828.3391 x34501