Greetings EMS Parents and Families,
On behalf of Erie Middle School, I want to thank everyone for your hard work and dedication throughout this unprecedented time. Our staff has been incredible as they continue to go above and beyond to assure students achieve growth and success. Our students have shown grit and determination to do their best work, and our families have been supportive partners through it all. I hope you are able to all get some rest and safely enjoy time with your friends and family.
Please be sure to read Superintendent Dr. Don Haddad's email communication sent earlier today that outlines the decision to move to a fully online learning environment for Monday, November 30, through Friday, December 18. We will return to the learning model that was in place at the start of the year. Our class schedule has not changed. Students will be expected to follow the online bell schedule Monday through Thursday and join teachers in their personal WebEx rooms for synchronous instruction for the beginning of each class period, followed by asynchronous independent or collaborative work time. Our Friday format will also stay the same, with teachers available during office hours and reaching out to students who need to attend for additional instruction. We will also continue to offer additional support for students with Tiger Support every Tuesday and Wednesday from 3:05-4:05 pm. Students may attend in person or through WebEx.
We will continue to be available to assist you, and if you have any questions, you can email me directly anytime or call the front office from 7:30 am – 3:30 pm, Monday through Friday. Thank you again for your partnership with us.
Kim Watry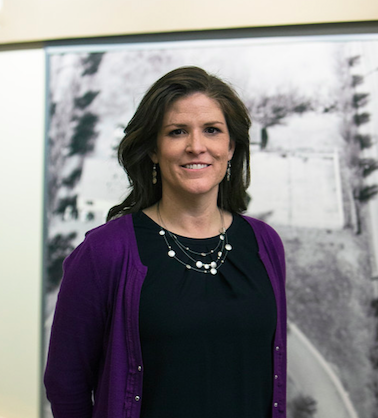 Principal
Erie Middle School
303.828.3391 x34501