Greetings EMS Parents and Families,
On behalf of the Erie Middle School staff, I want to express our gratitude to you and our Erie community. Thank you for your continued trust and support. As we face this unprecedented adversity, I am grateful that we can work together to find solutions to continue to empower all students to achieve growth. Our amazing staff remain committed to explore ways to keep students engaged and connected. We will also continue to offer additional support for students with Tiger Support every Tuesday and Wednesday from 3:05-4:05 pm as well as office hours on Fridays. Students may attend through WebEx or in-person. If you would like to explore the in-person options, please call the school so we can plan and maintain appropriate small groups.
I have talked before about the importance of helping our students develop resilience skills and take control over how they choose to respond to adversity. We use the language of the 7 Mindsets of highly successful people during our Pride Time classes. To learn more about the 7 Mindsets, please visit the website at www.7Mindsets.com. The 7 Mindsets are seven mental habits that will help our students approach their lives with a positive outlook and success. In November we explored We Are Connected. The Mindset for December is 100% Accountable. Please take a moment to help us recognize staff and students who exemplify what it means to approach their lives with these positive mindsets. Please nominate a staff member or a student you know or that you think exemplifies such mindsets HERE. We will celebrate them with a virtual assembly in January.
Thank you again for your partnership. Please continue to check our weekly email and website for details about upcoming events. We will continue to be available to assist you, and if you have any questions, you can email me directly anytime or call the front office from 7:30 a.m. – 3:30 p.m., Monday through Friday.
Kim Watry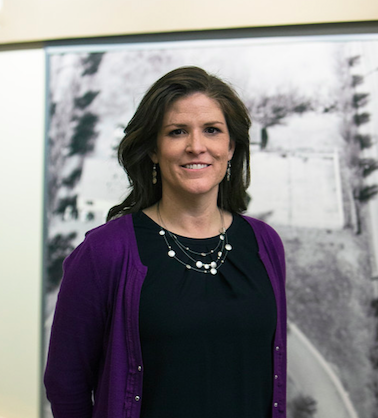 Principal
Erie Middle School
303.828.3391 x34501