Greetings EMS Parents and Families,
I want to start by thanking you for your continued partnership, especially through the month of December as our students engaged in remote learning. We know you have worked incredibly hard to help our students stay engaged with their classes and teachers. I am grateful for your trust and collaboration. Your students are amazing, and I am grateful to be able to support such kind and dedicated students that are striving to do their best. I am also incredibly grateful for our teachers and staff. They have been going above and beyond to teach and connect with every student. They put their all into supporting each individual to learn, grow and feel valued.
This morning, you should have received a communication from Dr. Don Haddad detailing our district plan moving forward in January. Please be sure to visit https://coronavirus.svvsd.org/index.html for additional information about our SVVSD reopening plan. Classes will resume on Wednesday, January 6th, with 100% online learning for the first week, with classes resuming in hybrid on Monday, January 11th. As a reminder, Group 1 will attend Monday and Wednesday and Group 2 will attend Tuesday and Thursday; Friday will remain asynchronous with teacher office hours. If you prefer to keep your student at home and continue with 100% online synchronous learning, please go HERE to submit your request by January 4th.
Please be sure to check your email January 4th for an additional communication that will include detailed information and reminders of our school procedures while in hybrid.
I hope you have a happy and healthy holiday and use the next few weeks to relax and recharge. We look forward to our students returning to the building January 11th, and we thank you for your trust and partnership as we continue to navigate our changing environment.
Kim Watry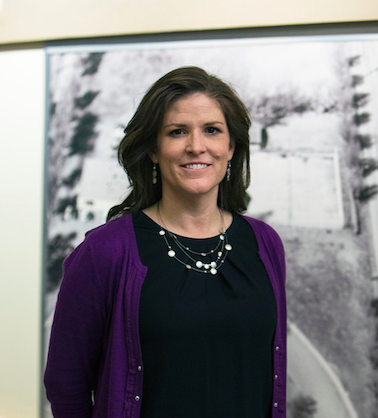 Principal
Erie Middle School
303.828.3391 x34501