Greetings EMS Parents and Families,
We appreciate your continued partnership and the support you have provided to keep our student engaged while online at home this last week and throughout December. We are off to a great start and it would not be possible without our staff, students and families. Please go HERE to view a short video of appreciation.
Dr. Haddad recently sent a letter to all secondary students expressing his gratitude for the way our community has championed each other during this challenging time. The letter included details about how we can share our gratitude with others through #greatFULL posts on Twitter. We encourage you to follow us on Twitter and Facebook as we share our community celebrations and express our attitude of gratitude. If you would like to express your gratitude for a specific person or group with a tweet, please feel free to use #greatFULL in your post.
Again, hybrid schedules resume on Monday, January 11th. Please be sure to visit https://coronavirus.svvsd.org/index.html for additional information about in-person learning plans as well as any information about our district plans moving forward.
As a reminder, Group 1 will attend Monday and Wednesday and Group 2 will attend Tuesday and Thursday. Students may enter the building starting at 7:45. If a student arrives late, after 8:05, they should go to the main entrance of the school. Our procedures for when we return to hybrid learning next week have not changed. We ask that all families review a short video HERE that will welcome our students back to the building and detail our safety and wellness procedures and expectations.
We are excited to see our students next week. Please review this newsletter for important information and let me know if you have any questions.
Kim Watry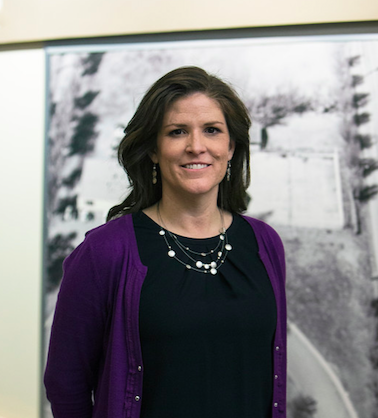 Principal
Erie Middle School
303.828.3391 x34501