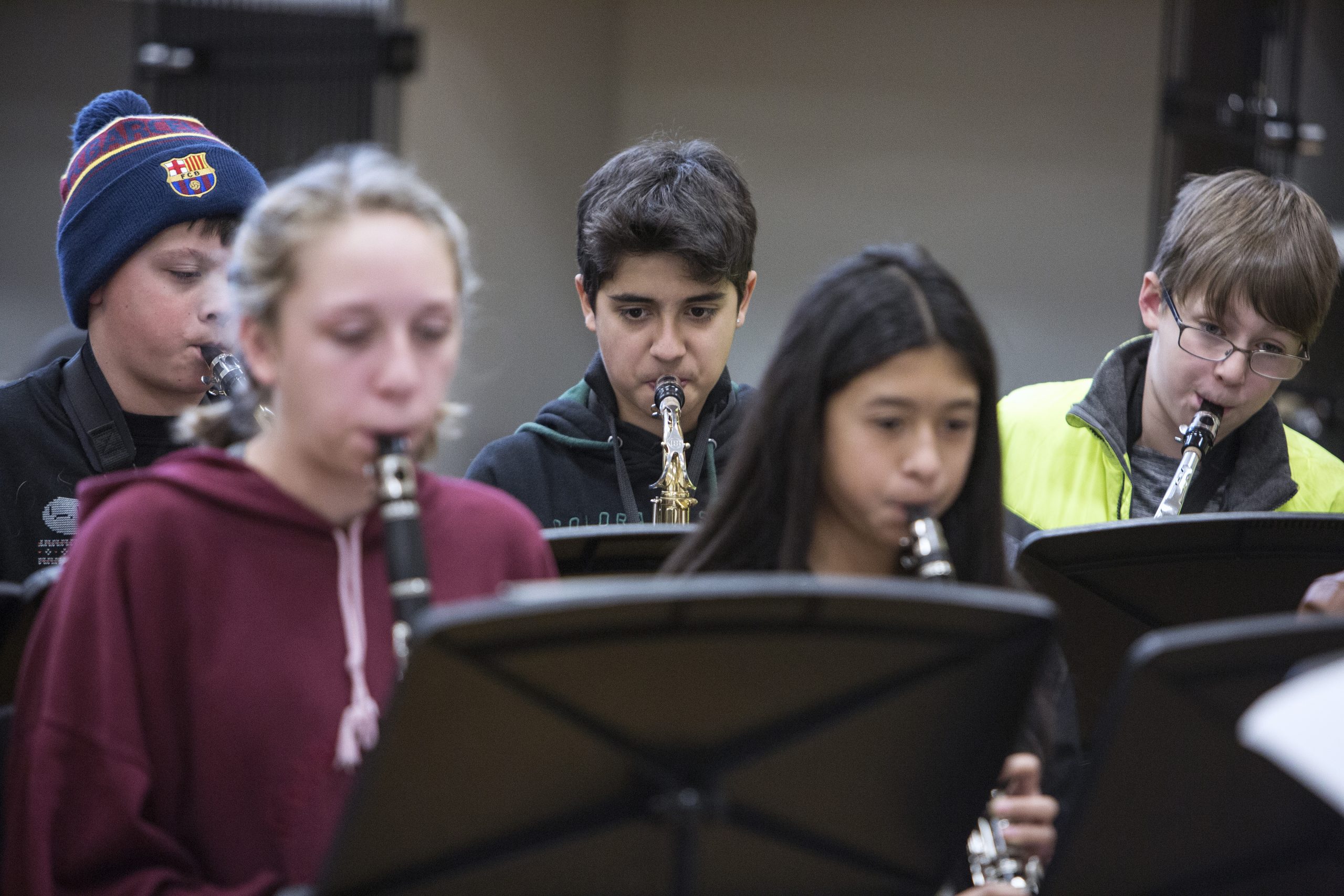 Erie
Middle
Erie Middle is a Pre-Advanced Placement focus school implementing rigorous instruction to prepare students for AP and college-level coursework. We integrate innovation and design thinking to push the limits of our students' imaginations.
Erie Feeder Strong
Home of the Tigers
Empowering all students to achieve academic growth and become lifelong learners, positive global contributors, and future leaders.
Preparing Students for College
A Pre-AP focus school where we utilize the SpringBoard® Pre-Advanced Placement curriculum for Math and Language Arts.
Extensive Extracurriculars
EMS offers over 30 extra-curricular clubs and activities, including an award-winning VEX Robotics team
Excellent Music Program
EMS has one of the highest number of student selected to participate in the Colorado State Choir
School Overview
Meet the Principal
Calendar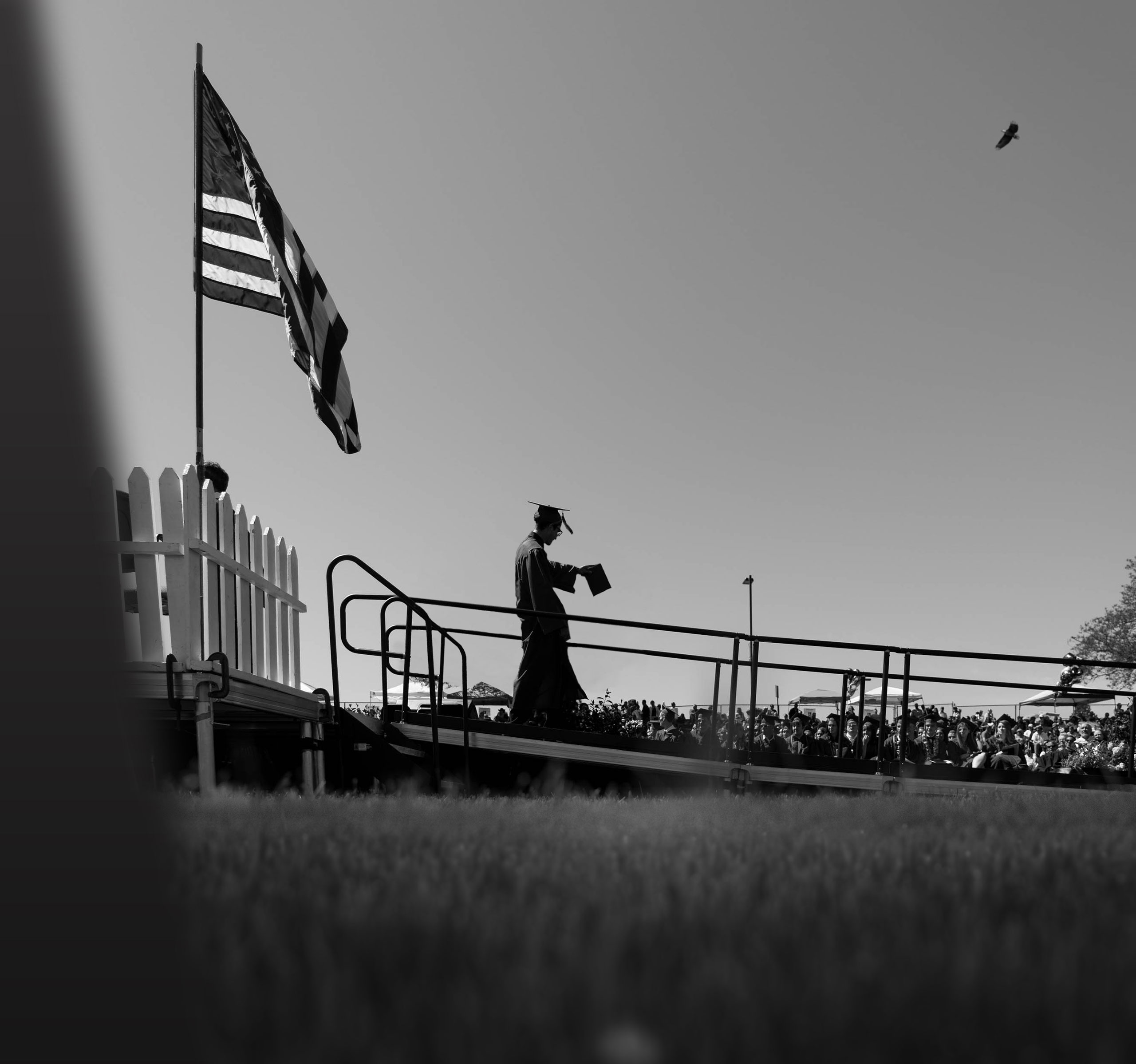 Contact Us
Have a question or comment? Send us a message and we will get back to you as soon as possible.
Postal address

650 Main Street

Erie, CO 80516
Looking for a career? View all job openings.