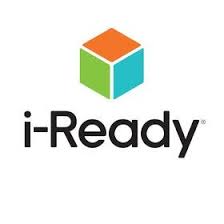 As you probably already know, students in SVVSD elementary and middle schools complete iReady testing throughout the year. The data we receive from students during the iReady assessments is important and used building-wide to support students and strong instruction.
On Wednesday, August 23rd we will be following a modified assessment schedule for the day. Beginning at 8:00 AM, students will report to their Advisory teacher for testing.
Below are a few good test-taking strategies that we hope you will discuss with your student(s):
Get a good night's sleep
Eat a good protein-based breakfast to fuel up for in the morning
Come prepared with a positive attitude and mindset
Make sure your iPad is charged and that you can open iReady through Classlink
Just relax and do your best!
We will follow the same schedule for iReady Math on Wednesday, August 30th.
Student attendance is super important on these days! Please make sure your student is at school on time.