Erie Middle School's Weekly Newsletter 10/12/23

Erie Middle School
Tiger News
October 12, 2023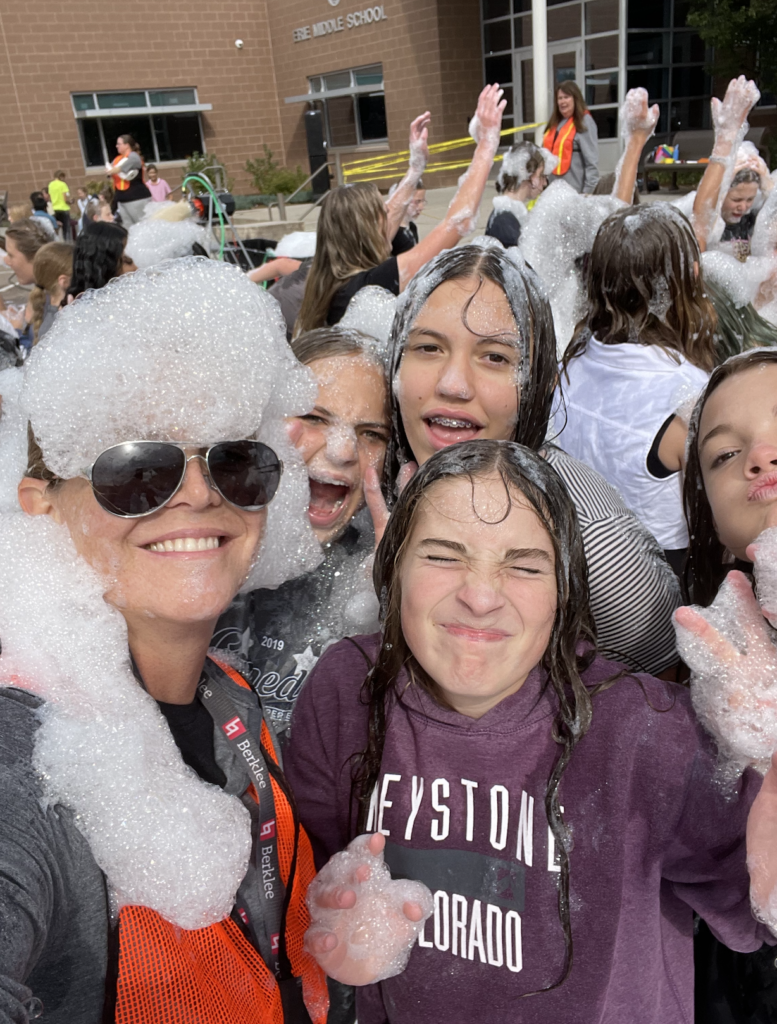 Hello Tiger Families!
There are some weeks that stick out in my mind as being filled with pure joy in middle school…and this week was one of those weeks! Mrs. Smith in a T-Rex costume, floor cheese being prepped for Mr. Tomasek, team-building games as part of a competition, parents in the building volunteering, and endless laughs at our HUGE foam party. The energy this week was off the charts, and it was absolutely delightful to get to be a middle school principal. I love my job, but I love it even more when I get the chance to be silly with our students.
YOU have BLOWN AWAY our school-wide goal. Last I checked, we were up to almost 30K raised for our PTO fundraiser…and I am pretty sure the donations are still rolling in.
All winners and prizes will be announced next week.
Thank you for a wonderful first quarter, and I hope you enjoy the weekend!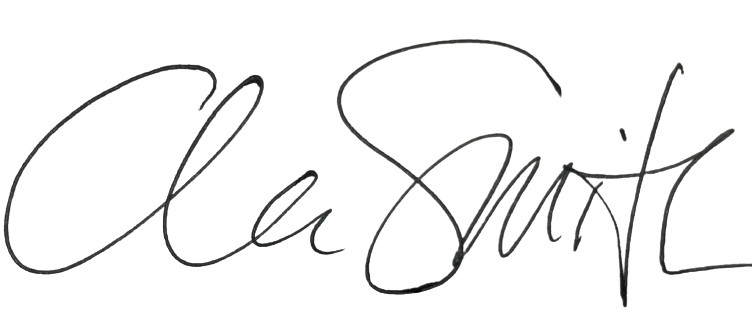 ---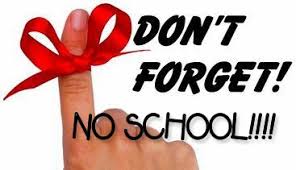 There is no school on Friday, October 13th or Monday, October 16th. Have a restful and safe 4 day weekend.
---
Thank you to our EMS Sponsor of the Week!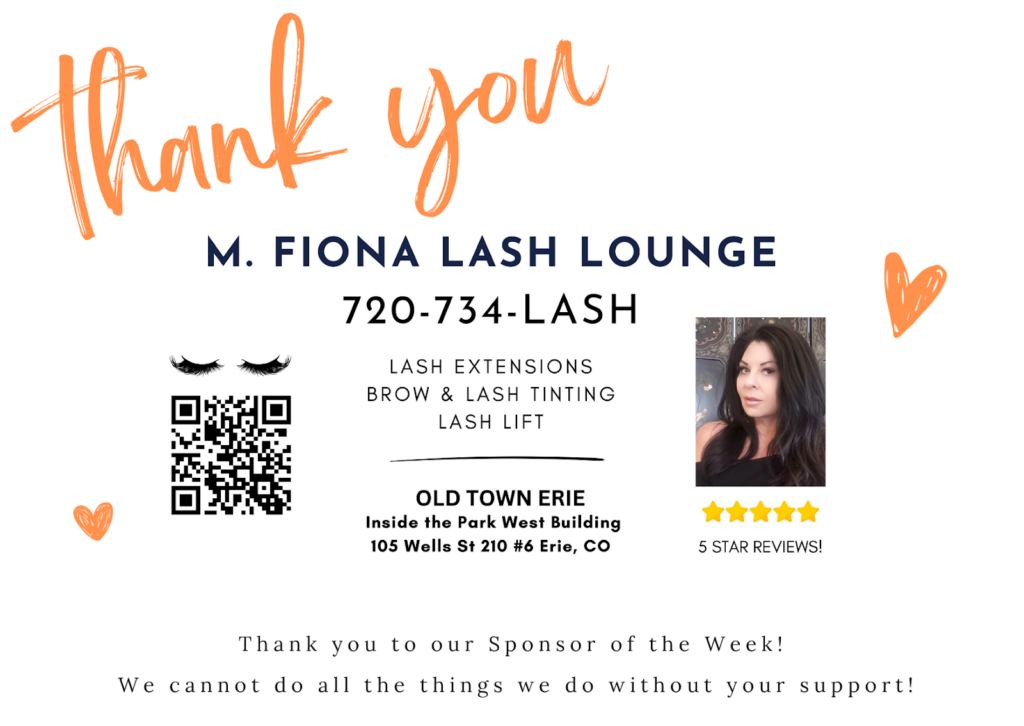 ---
Yearbook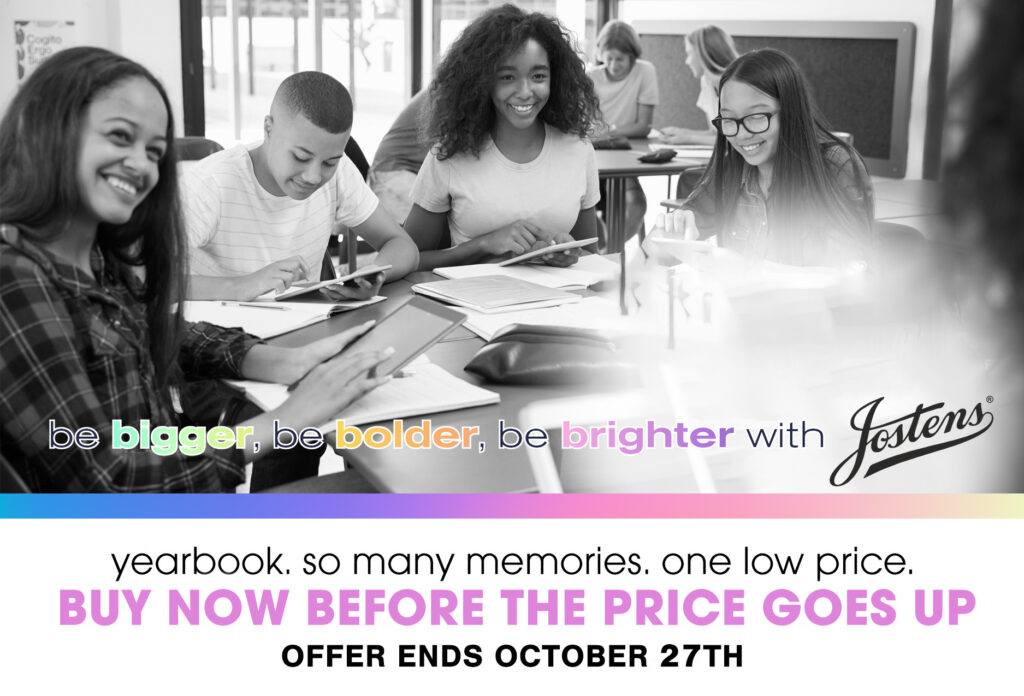 Parents,
We are thrilled to have students back on campus learning and making memories with their friends. Don't miss out on this year's yearbook. It's the one book that will document your student's friends, classes and activities. Purchase today before the price goes up. OFFER ENDS October 27th.
Ready to order your yearbook? http://jostensyearbooks.com/?REF=A01086334
Thank you!
---
EF Tour to Rome and Pompeii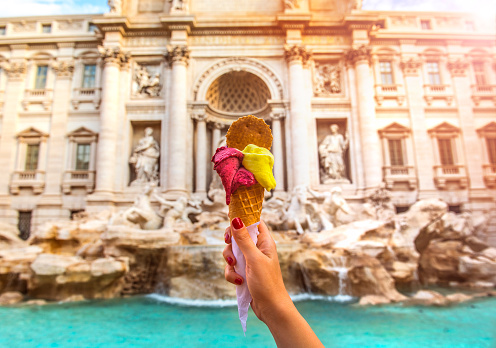 Travel is for middle schoolers! YES! You read that right! Travel teaches life skills such as teamwork and problem-solving, nurtures empathy and has the potential to unlock future career choices (and lots of gelato).
Join us for EF Tours Middle School: Rome and Pompeii 2024!
Every middle school student is eligible. For information about our trip through EF Tours, contact Kate Kemp: [email protected] or fill out this Rome Pompeii Interest Form. Did I mention the GELATO?
---
Boulder County Public Health Immunization Clinic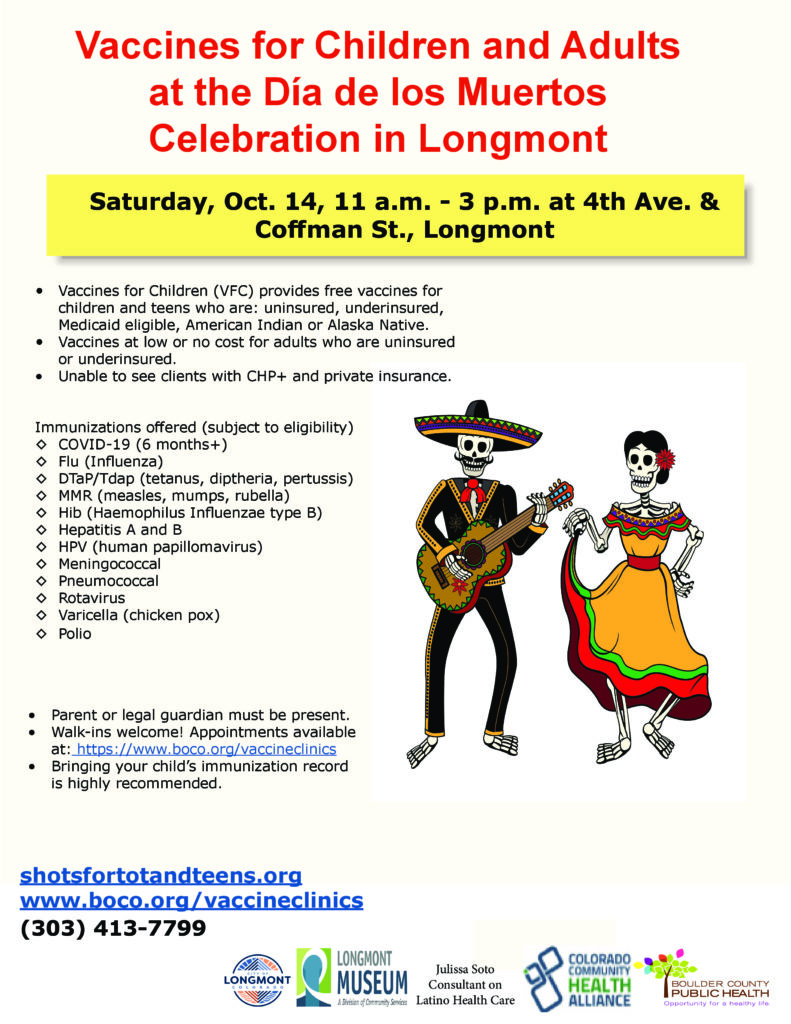 ---
From the Library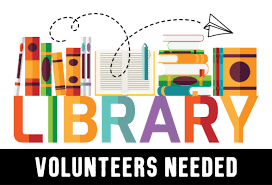 ---
EMS Spirit Gear
Get pumped for some EMS spirit gear! Deadline for orders is Sunday, October 22nd. Here is the link for your online store:
https://skazmacustomapparel.itemorder.com/shop/
Log in using code EMSTIGERS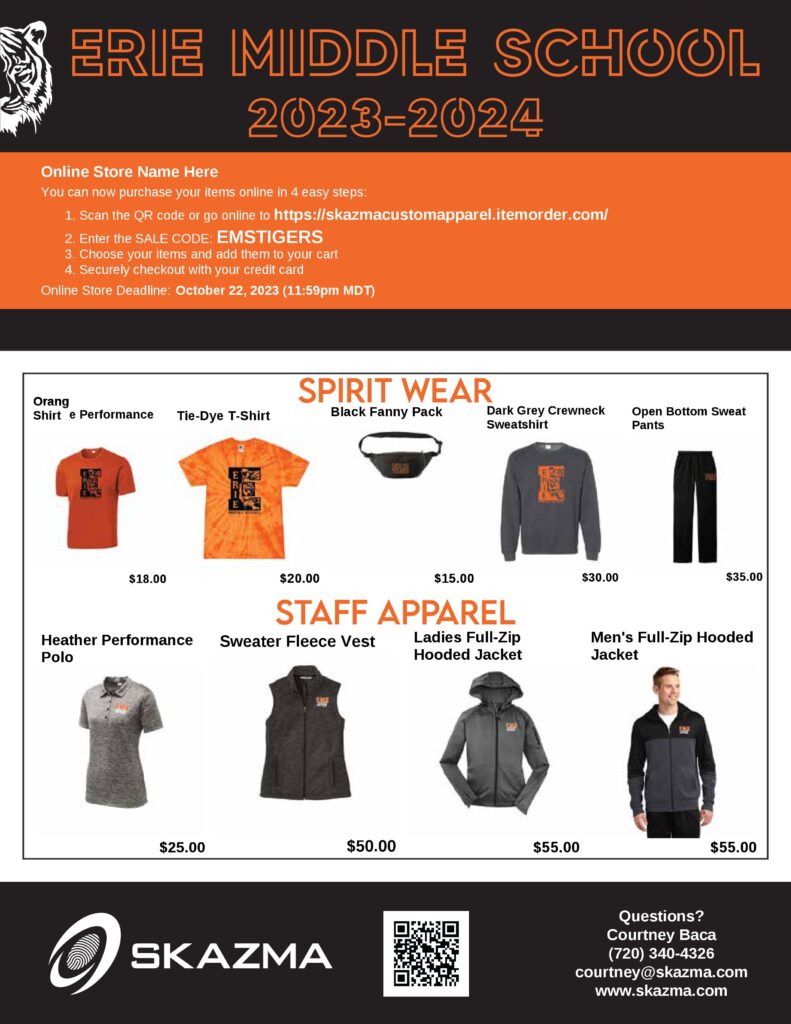 ---
Attendance Tips
Attend Today, Achieve Tomorrow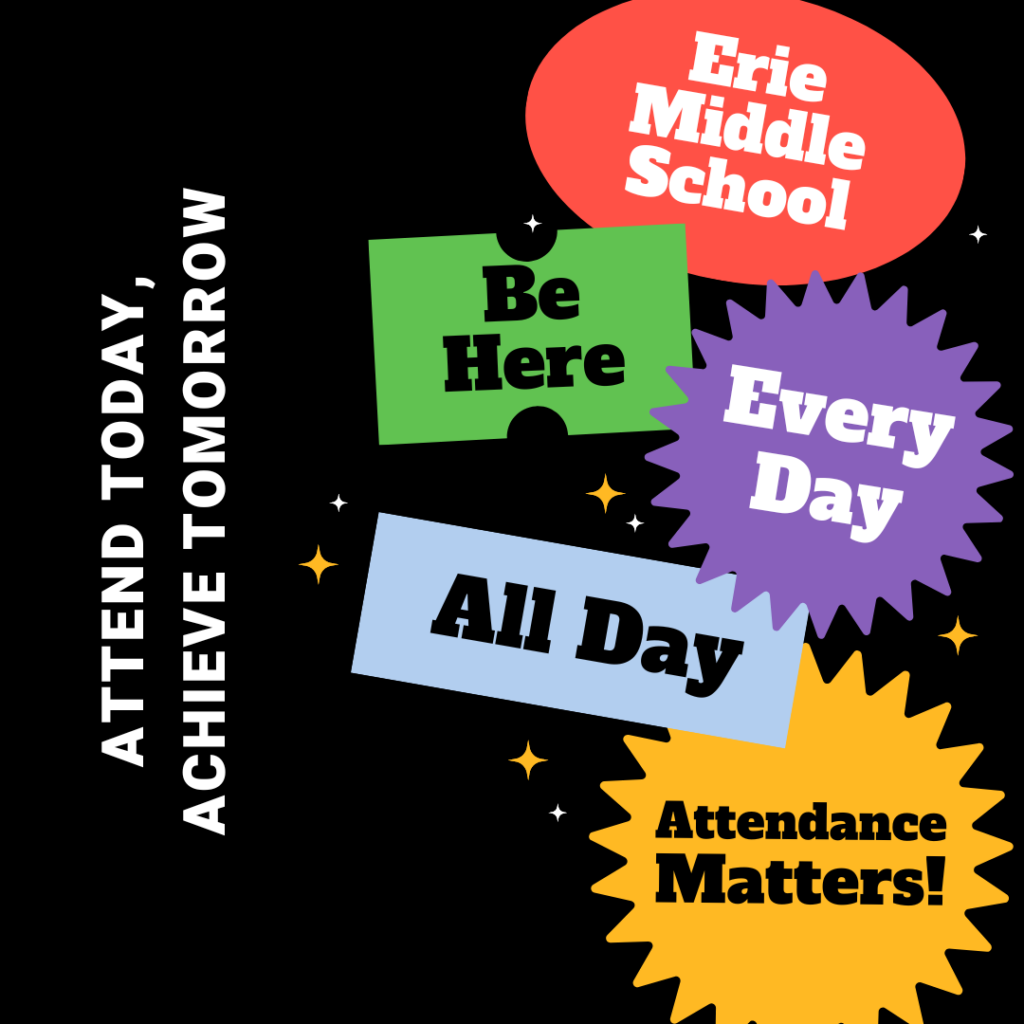 Please provide the school with a note from the doctor, orthodontist, dentist, therapist, or any appointment each time you go.
If you know your student will be absent, tardy or checking out of school please fill out this Google form.
---
Pictures
We know it is a busy time for families and sometimes you forget to order pictures on picture day. If you forgot to order, we have great news. Families can now order their student portraits on mylifetouch.com using their student ID number.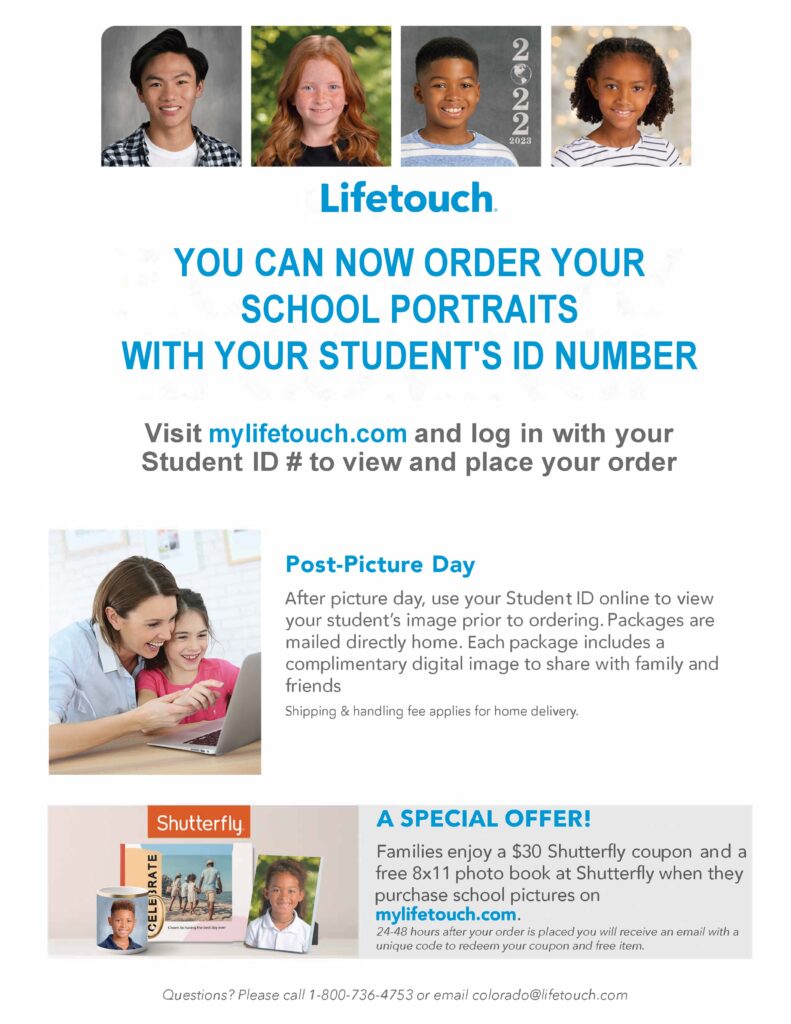 Retakes
Retake day is scheduled for 10/19/23. If your student will be taking another photo, they will need the picture package on retake day to give to the photographer.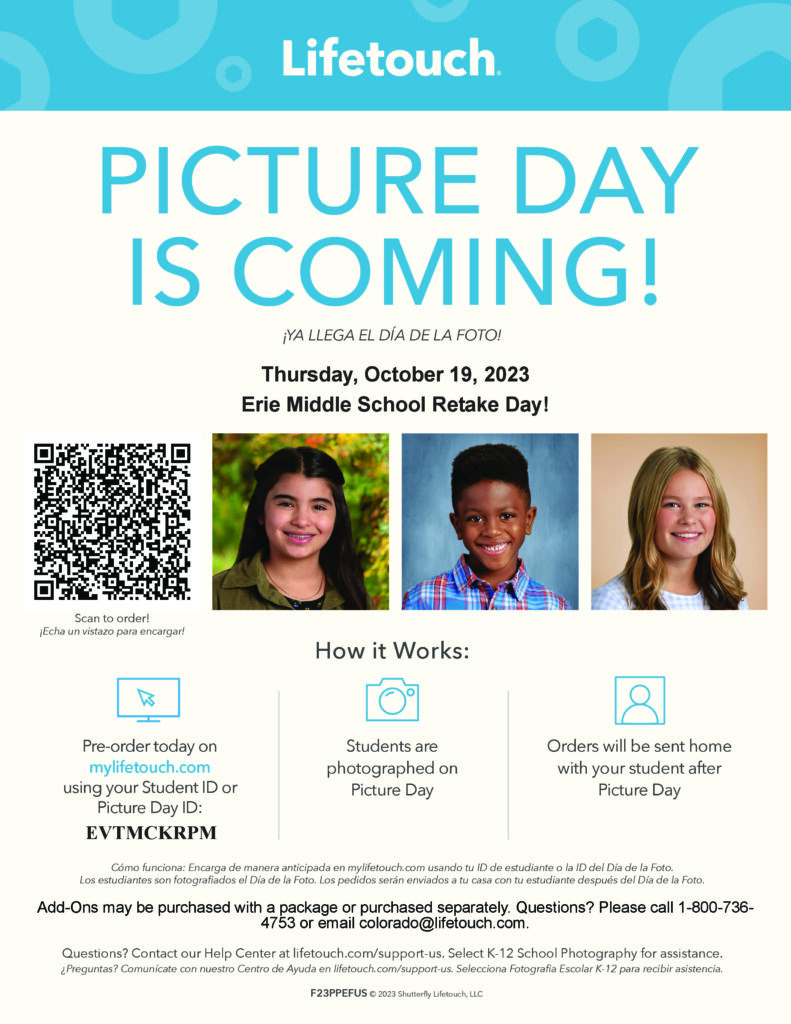 ---
PTO Connection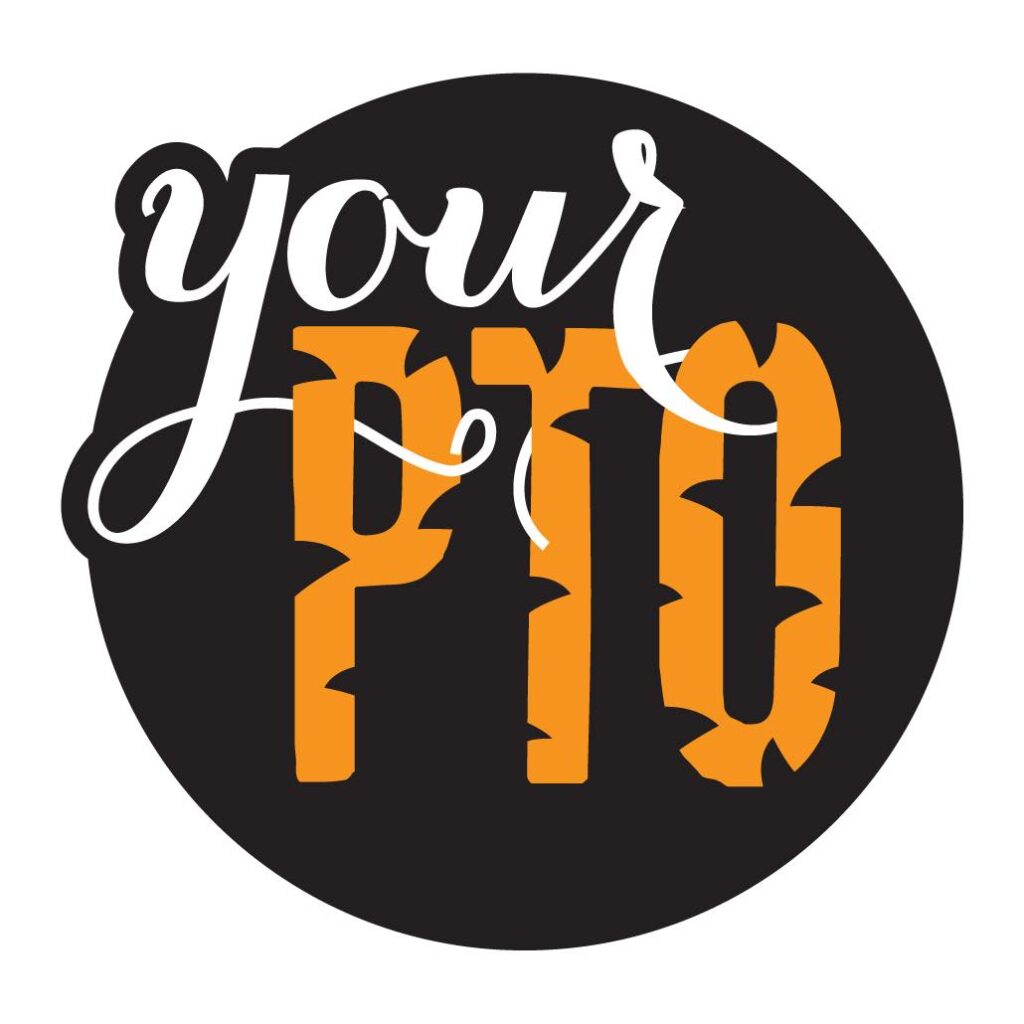 HUGE thank you to all the parents that came out to volunteer for the Bubble Blast event on Thursday. We had lots of volunteers, and it was an amazing event!
---
Medical Technology STEM Program
The YWCA has an amazing opportunity on Monday, October 16 from 12:30pm-4pm at Medtronic's new campus in Lafayette. This is a partnership program with the YWCA with a lens toward middle school girls and girls of color. But all interested students are welcome.
The program is underwritten so it is free for all students. It falls on a day that students in SVVSD are off, so it is helpful for parents looking for an enriching and fun experience.
Here is the link for registration: https://www.ywcaboulder.org/stem-e3/
Here are a few of the amazing things the girls will get to do:
Students will learn about laparoscopic surgery during this activity through use of a laparoscopic trainer box. They will hear about the different advanced bipolar devices (LigaSure Vessel Sealers) used in laparoscopic surgery and made by the Medtronic Lafayette campus. Students will work together in groups of two to achieve a task, such as coordinating movements to move colored pegs around a peg board, while looking at a camera to navigate the hidden space."
The navigation demos will cover cranial and spine surgery with and without a robot. Students will learn how we "map" the current location of the surgeon's tools to images (MRIs and CTs) to enable them to see how their actions impact the patient. We will also demonstrate how we use a robot in spine surgery to help the surgeon be as accurate as possible.
The robotic demo will cover how our surgical robot controls its 4 arms during an operation. Students will have an opportunity to play a jack game with the help of 3D glasses.
Students will learn the basics of what pulse oximetry is, gain a high-level understanding of how we measure it and what it means, and what sensors Medtronic offers.
---
Upcoming Events
Erie Middle School Upcoming Events
Quick Links
---