Erie Middle School's Weekly Newsletter 11/10/23

Erie Middle School
Tiger News
November 10, 2023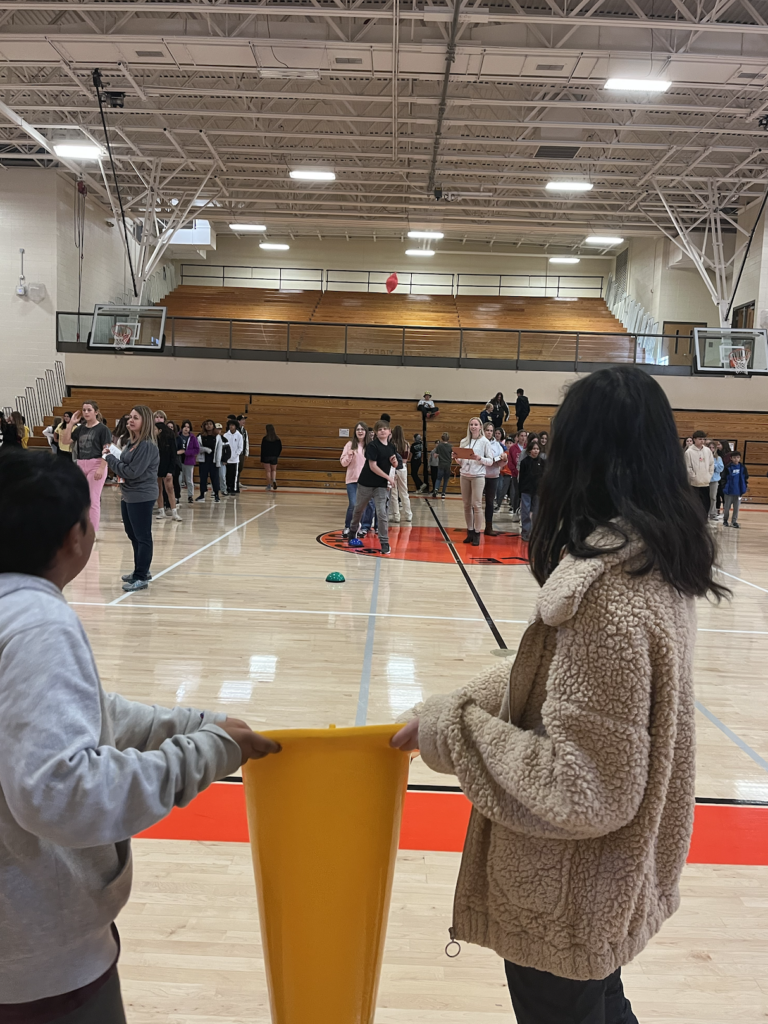 Hello Tiger Families!
This week we introduced CHALLENGE DAYS during Advisory. Each grade level will have one challenge day each month to earn points for their grade level. The purpose of Challenge Days is to create and foster a sense of community and FUN. We want to promote the power of play in our school, and we are excited for our monthly Challenge Day Activities.
Seventh grade got to go first! This month it was "Bean Bag Cone Toss" which is basically like a game of moving cornhole. Seventh grade students had a BLAST and earned 249 points! We will see how 6th and 8th grade students do next week to determine which grade level wins.
I also held our first Parent and Community Leadership Collective this week and met with 11 parents to collaborate on how we can best support our students. We had a wonderfully rich conversation, and I am so grateful to work in such a fantastic community with such engaged parents.
Have a great weekend!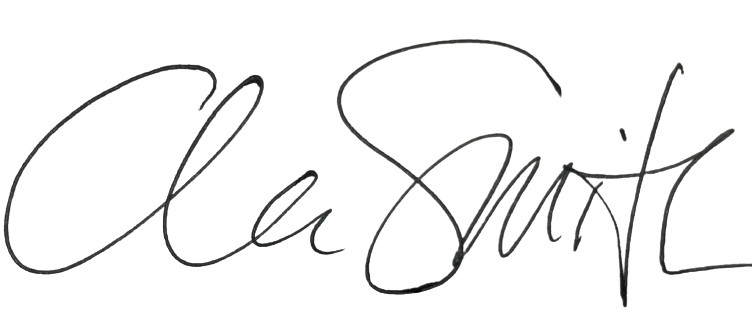 ---
Recent Updates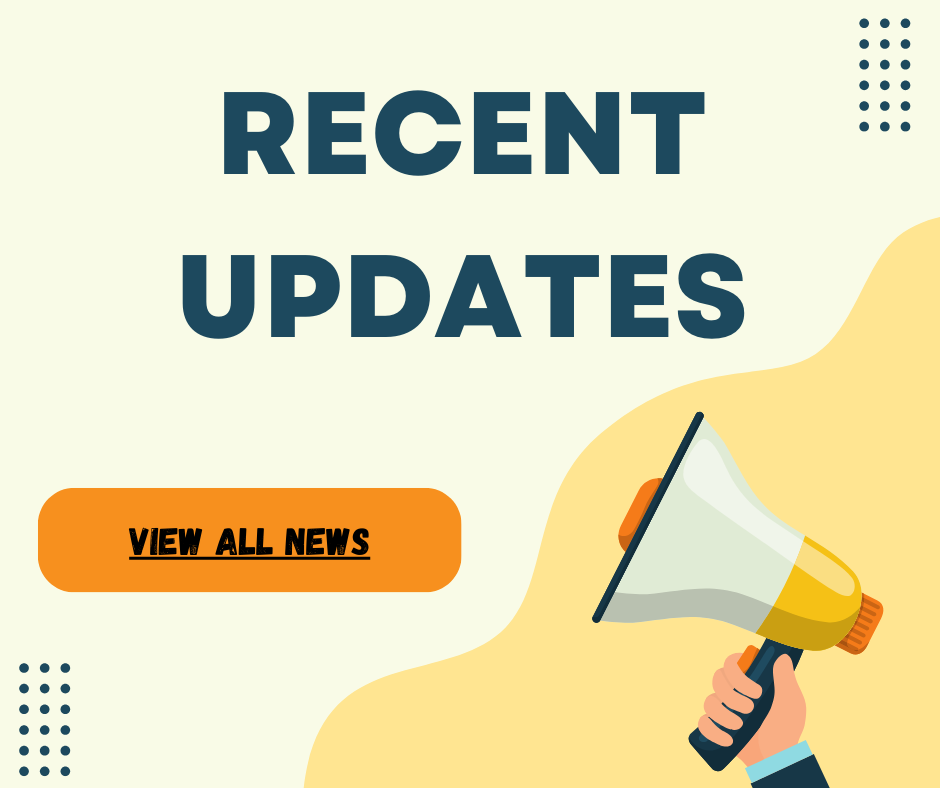 Please check our "Recent Updates" below. Each week, our newsletter topics will be in this area with the exception of Dr. Smith's update, our Sponsor of the Week, Attendance and PTO information which will be on this main page. Clicking on the button that says "View all News" in the above graphic or below is the best way to see new topics and also any older information you may be looking for. Thank you!
To see this school years newsletters please visit our EMS website and look under the tab "About".
---
Thank you to our EMS Sponsor of the Week!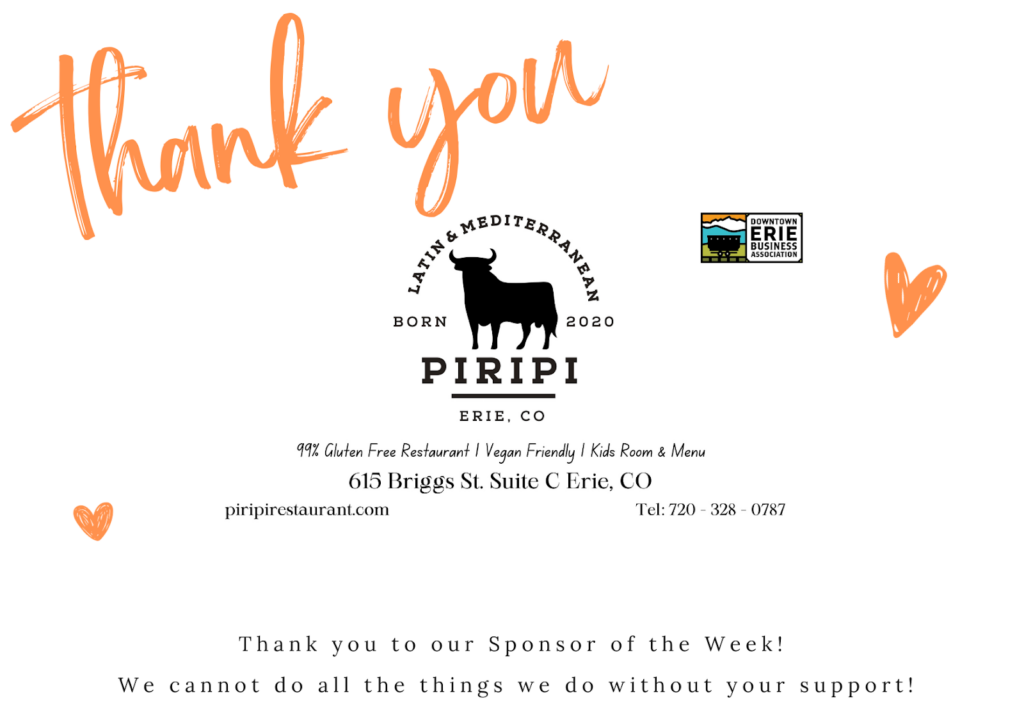 ---
Attendance Tips
Attend Today, Achieve Tomorrow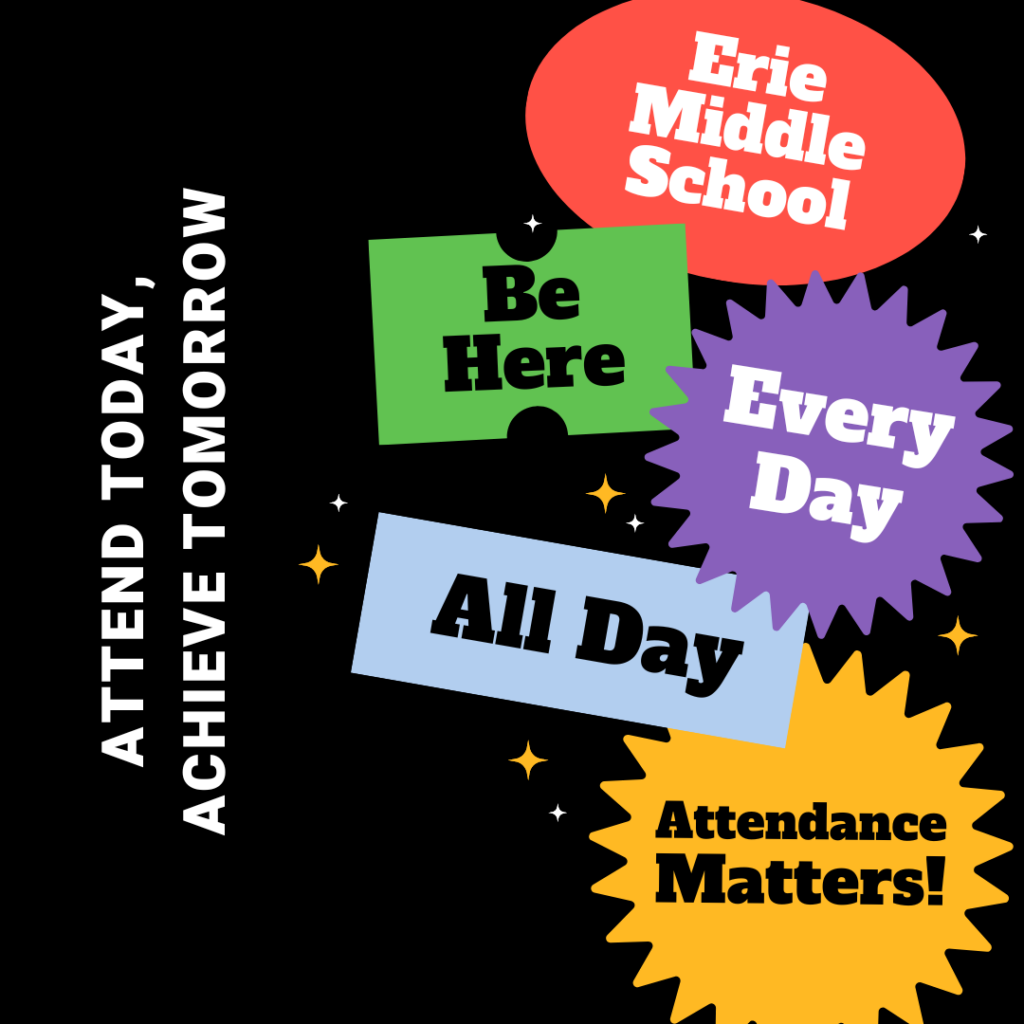 Extended Absences: Please notify the school at least 2 weeks prior to any extended absences (over 3 consecutive days) via our Google form. You and your student will also need to sign off on our "Extended Absence Form" located in our front office. This form helps students and parents understand how to communicate with teachers and make up schoolwork after the absence.
Per board policy, if a student is absent 10 days excused or not, absences will begin to be marked "unexcused" unless previously noted and approved by school administration or there is a doctor's note provided to the school.
Please provide the school with a note from the doctor, orthodontist, dentist, therapist, or any appointment each time you go.
If you know your student will be absent, tardy or checking out of school please fill out this Google form.
---
PTO Connection
Our first restaurant night is Tuesday, November 14th from 11am – 9pm. Mention EMS and they will donate 10% back to our school. Piripi is located at 615 Briggs St., Suite C in Erie.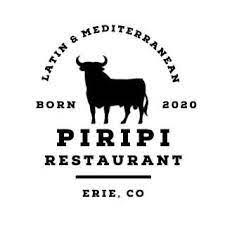 ---
Upcoming Events
Erie Middle School Upcoming Events
Quick Links
---