Erie Middle School's Weekly Newsletter 11/17/23

Erie Middle School
Tiger News
November 17, 2023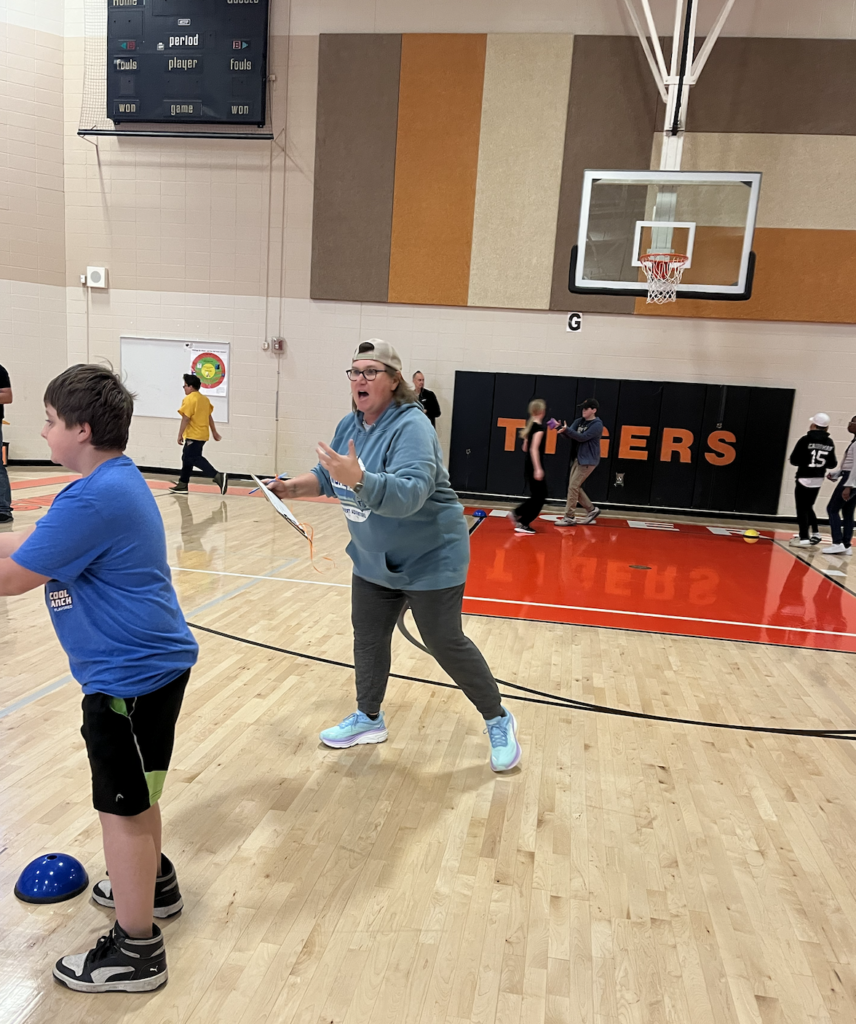 Hello Tiger Families!
Happy Thanksgiving! We had a FANTASTIC week with our students. Sixth graders got the chance to participate in our Challenge Day activity and counselors, teachers, and administrators supported students during our Tiger Support time. We also enjoyed a Spirit Day competition where over 35% of our students participated in dressing up in all one color for "crayon day."
We also had an Advisory lesson this week on gratitude and students reflected on things they are thankful for. It was wonderful to receive handwritten notes from students filled with wonderful messages of gratitude.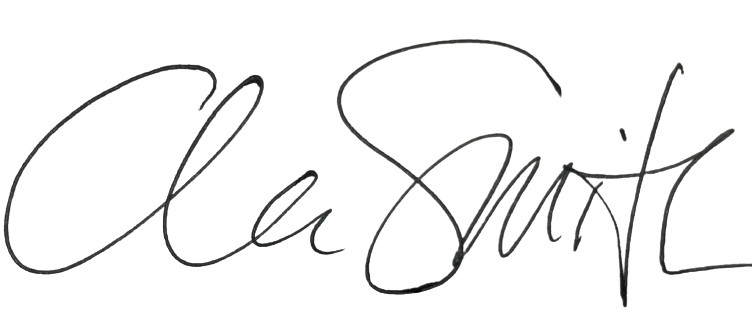 ---
Thanksgiving Break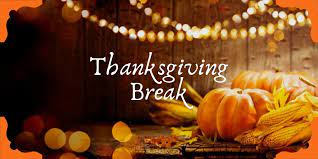 Thanksgiving break is Monday, November 20th – Friday, November 24th. Have a safe and relaxing week.
---
Recent Updates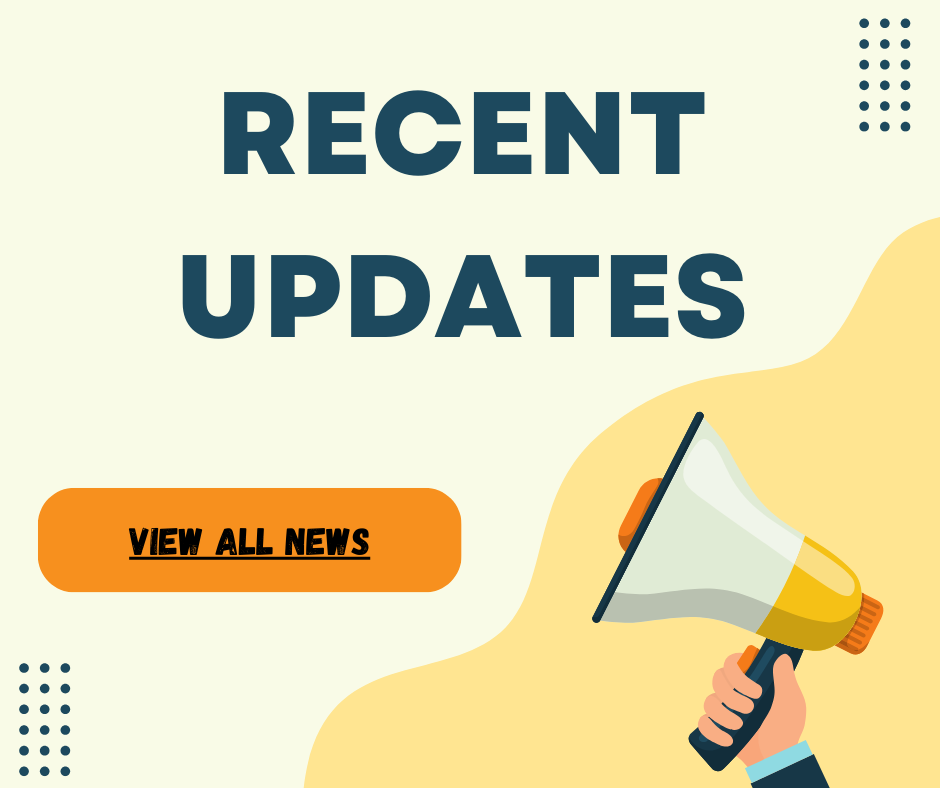 Please check out our "Recent Updates". Each week, our newsletter topics will be in this area. Clicking on the button that says "View all News" in the above graphic or below is the best way to see new topics and also any older information you may be looking for. Thank you!
To see this school years newsletters please visit our EMS website and look under the tab "About".
---
Thank you to our EMS Sponsor of the Week!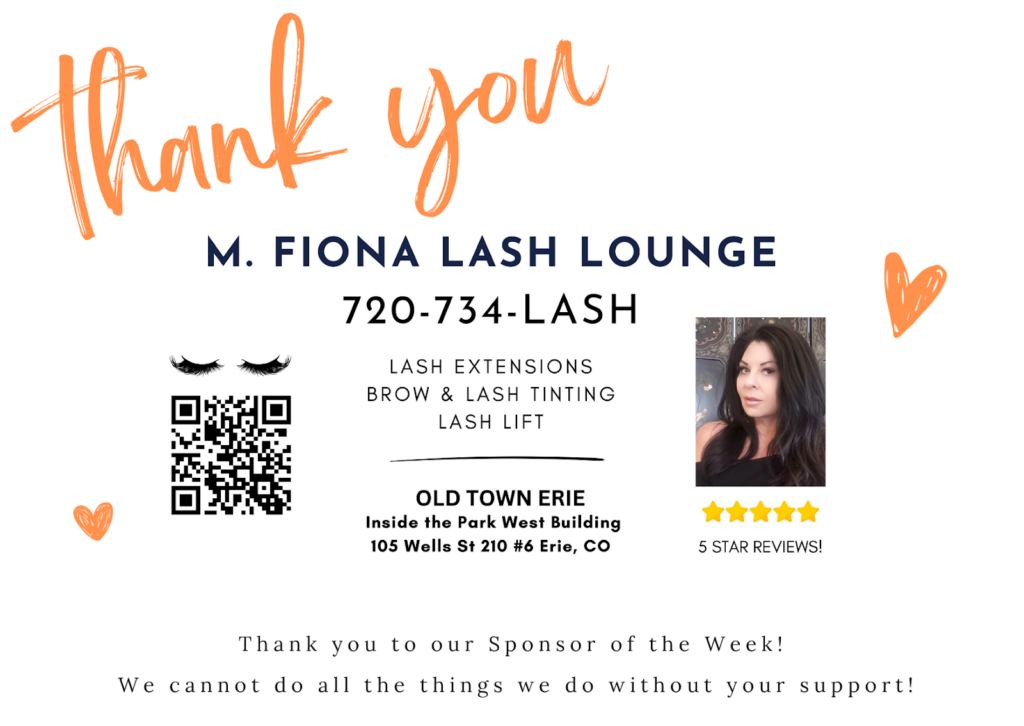 ---
Attendance Tips
Attend Today, Achieve Tomorrow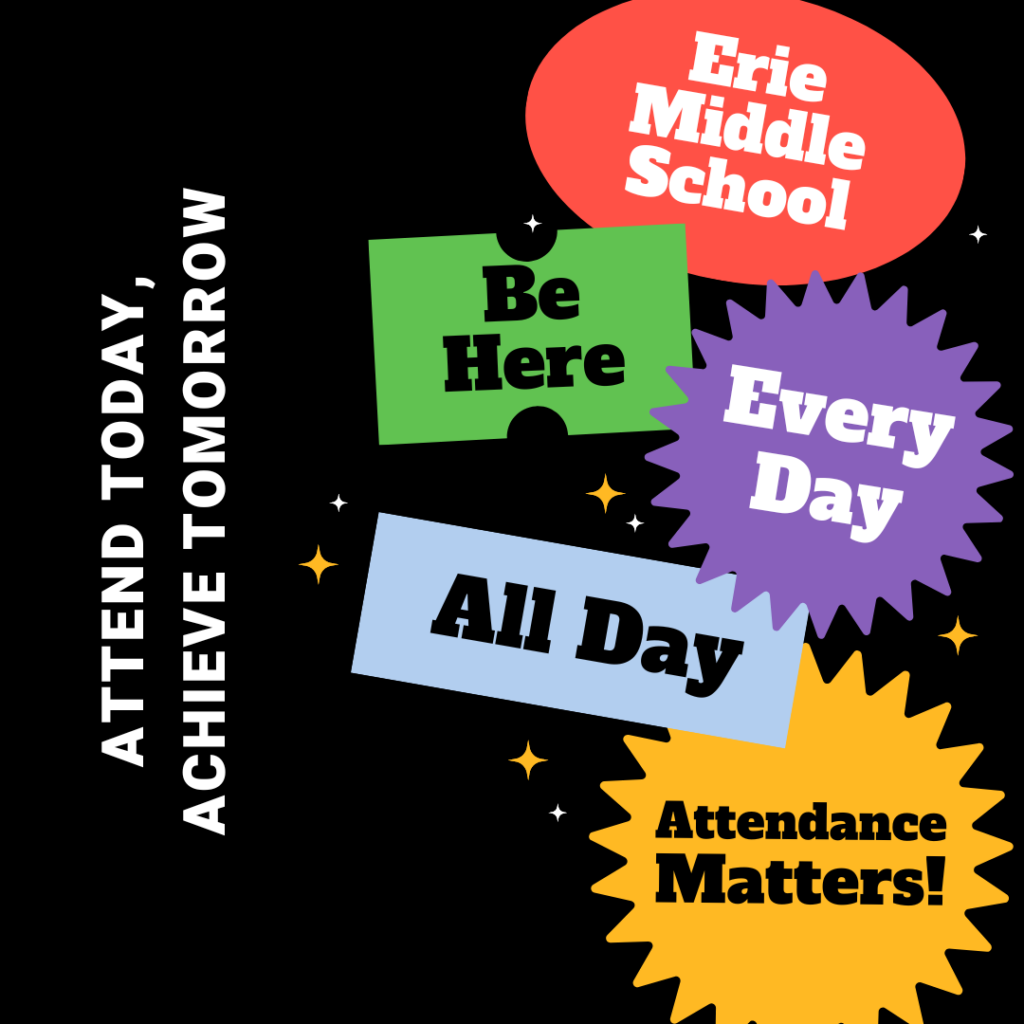 Erie Middle School would like to highlight the importance of your child's consistent attendance.
Regular attendance is a critical factor in academic success, fostering social and emotional growth, and preparing students for the future. It directly contributes to a positive school culture and ensures your child doesn't miss out on valuable learning opportunities. An attendance rate below 90% is considered "Chronically Absent".
While we understand occasional absences may occur, we encourage you to schedule appointments and vacations outside of school hours when possible. All absences after the equivalent of 10 school days in a school year will be unexcused without a medical note. Open communication is key—if your child must miss school, please notify us promptly so we can support them in catching them up academically.
Your partnership in your child's education is invaluable. If you have any concerns or questions, feel free to reach out.
Please provide the school with a note from the doctor, orthodontist, dentist, therapist, or any appointment each time you go.
If you know your student will be absent, tardy or checking out of school please fill out this Google form.
---
Upcoming Events
Erie Middle School Upcoming Events
Quick Links
---